Home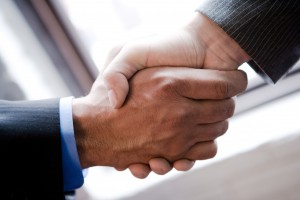 NW Communications & IT are here to provide total solutions for all your Communications, Information Technology Requirements.
They also provide Foxtel & TV installations, Managed Guest Wifi solutions, Wireless Network Links, Business Phone Systems, Two Way Radio's, Satellite Phones, Emergency location devises, 24 hour Monitored Alarm Systems, CCTV Security Camera Systems, Car Audio, Video Conference Systems, Vehicle GPS Computer Hardware Repairs & Service, Remote & Onsite IT support.
With the convergence of the IT and Communication technologies, our staff can provide the expertise you need, ensuring you leave with the right solution.
The Company started in 1992 and still services customers today that have been dealing with them since their inception.
Our customers know that they will always get the right answer to their questions, in non-technical terms….. we also strive to provide the service and knowledge everyone deserves.Our customers range from individuals & families through to small & medium businesses including larger enterprises, NW Communications & IT promise to provide every customer with the best possible service, support and advise every time and will never discriminate.
OUR VISION
NW Communications, a company with the ability to provide communication technology product and services.
Offering a complete solution and providing customers with knowledge, information and confidence to fully utilize new technology as it becomes available.
With the aim of looking after their customers today, so they are still their customers tomorrow.
OUR MISSION
To work closely with every customer, ensuring that no matter what we will find the solution to their requirements