Services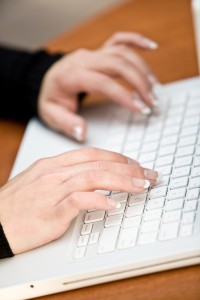 Expert staff and on-site Telecommunications & Radio Communications technician's, NW Communications can help with all of your enquiries.
The latest mobile phones and accessories in store, and free phone bill analysis, we ensure that you find the best phone plan to suit your requirements.
Our staff will set up your phone and explain how it works, meaning you will walk out of our shop with the right knowledge.
In the unfortunate case that your phone needs repairing, we also have loan phones available for our customers.
With an individually tailored Telstra Phone System, your business requirements will be satisfied. A competitive phone plan, a choice of payment options, and a rebate of up to 16% off your Telstra phone bill for eligible customers, are among the benefits we can offer.
Our technicians will organise and conduct the installation of your phone system, maintain, and carry out any necessary servicing and repairs you may require.
In addition to stocking a wide range of commercial and retail UHF & VHF products from leading manufacturers, our qualified installers and radio communication technicians will service your needs either in-store or on-site.
Whether it be the designing of your radio communications infrastucture, re-programming your existing network, or simply installing an additional unit… NW Communications can make it happen.
NW Communications can provide installation of your satellite phone to all types of vehicles.
They can also install fixed terminals to your remote office and configure for voice, fax and data communications.
We also offer competitive rates for short and long term satellite handset hire, so you can remain in touch in case of emergency.